ADVANCED TECHNOLOGY. STRATEGIC SOLUTIONS.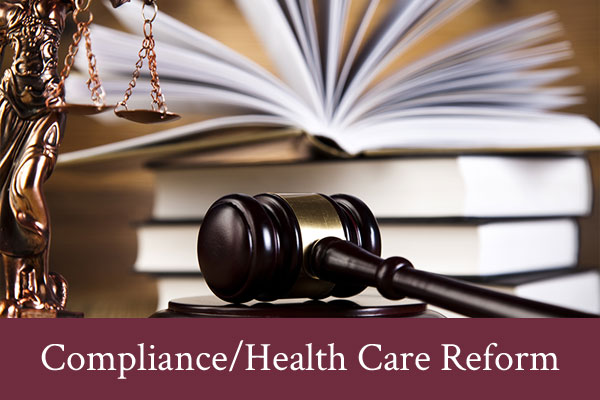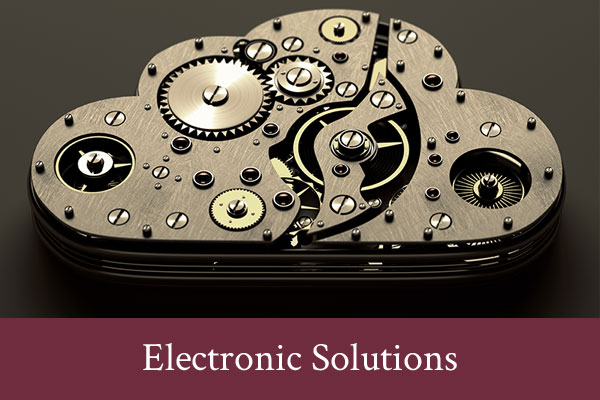 New England Employee Benefits Company (NEEBCo) is a leading employee benefits and insurance firm that combines advanced technology and responsive, personalized service to provide tailored market analysis and custom funding solutions for employers and employees. As a results-driven industry leader, NEEBCo offers long-term benefit strategies, leading technology-based solutions, compliance management, and wellness programs. 
Established in New Hampshire in 1988, NEEBCo has earned local trust while building a national presence delivering innovative, solution-oriented employee benefits plans to clients. NEEBCo utilizes advanced technology solutions to provide employers and employees with additional support and ease of access to better select and manage benefits options.